Snugboro Films Ltd.
Snugboro Films was established in March 2011, by a number of young talented film makers, including directors, producers, writers, cinematographers and general film enthusiasts.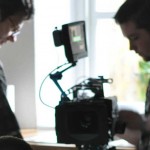 The initial objective was to produce five or six short films each year, using the specialist talents available. It was established so that the group filmmakers would help each other with practical assistance and support with a view to producing high quality short films for entry into film festivals.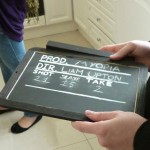 The medium and long term objective is to produce a feature film, using the talents and experience of group members who are currently, engaged in different aspects of film making.